No Project is Too Small For Us to Take
Other companies only take big projects, but we understand that many small businesses have small projects that they need to outsource. We are experts at delivering small projects on time, on budget and completed the way you want.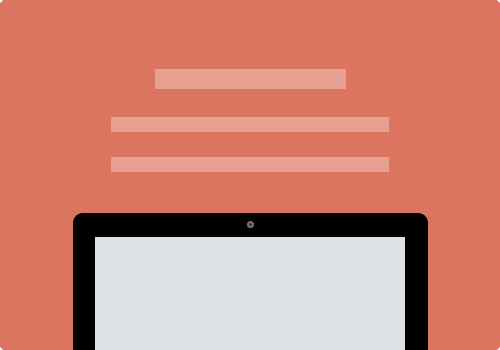 Excel Spreadsheets
Excel is a powerful application that is used widely by small businesses. We are experts in Excel spreadsheets from the simple to the complex.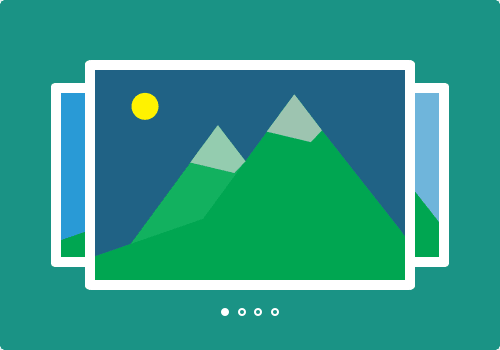 Access/Databases
We have years of experience using a variety of databases including Access, MS SQL Server, and MySQL.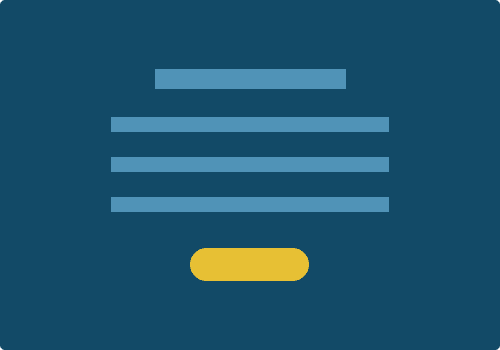 Google Products
Google Docs, Sheets, Drive, etc are great products that we use for our internal operations to include collaboration. We can help you with your Google projects.
Benefits of Using Us for your Small Projects
Years of Experience
Our team members all have at least 15 years experience in the IT and Business fields. This gives us an advantage over our competitors because we are experts in small project management.
Small Business Owners
All of our staff members have had several small businesses. As a small business, we understand the needs of our fellow small business owners.
Prices You will Love
Our prices are unbeatable for the quality and value that you get. We don't have fancy offices or extra layers of staff. This allows us to keep our prices low
Wide range of expertise
We have a wide range of expertise: from Microsoft Office, Google Docs, different databases and different programming languages. This allows us to match the right person with the right project.
Let's Get Started!
Contact us and we will tailor a plan to meet your needs!