Micro-Biz Consulting & Services, LLC
Accelerate Your Business Growth with MBCS Digital Navigator
Tailored digital strategies for small businesses to boost your online presence, conversions, and success. Contact us today to learn more about how we can help take your business to the next level.


Welcome to Micro-Biz Consulting & Services (MBCS), your go-to partner for small business digital needs. We strive to harness the power of online technology to unlock small business potential with services like web development, online marketing, SEO, and business automation.
In an increasingly competitive digital arena, our expert team is dedicated to setting your business apart. Using the latest trends and technology, we develop customized solutions that drive tangible growth and success.
Micro-Biz Consulting & Services is here to support both new startups and existing businesses, providing tools, strategies, and insights for digital market success. More than consultants, we're your growth partners. Join us at MBCS and let's grow together.
If you're struggling to get more visitors to your site and turning those visitors into leads, the answer might just lie in this FREE report!
Check your website SEO problem for free! Get our comprehensive website SEO audit with a free 30 minute consultation for free. No obligations!
Let Us Help You Improve
Your Competitive Advantage
At MBCS, we have developed a targeted approach to support small businesses and maximize their potential.
Our strategy follows a three-tier approach 1) online (customer facing), 2) analytics, and 3) company facing (backend) that has the power to enhance the overall success of your business through exceptional online exposure.
Supercharge Your Online Presence
Having a solid, reliable, and credible online presence is absolutely paramount for any business. Do you have a website? What is it like? Do you have other types of online presence?
Work with us, and we'll help you determine exactly what you need to boost your online presence and then support you throughout its implementation.
Create a Great User Experience & Engagement
User experience is one of the most crucial aspects of the digital world. If you want to sell more, you need to engage more customers.
If you want to engage more customers, you need to provide them with an amazing online experience from start to finish. Choose MBCS, and we'll help you craft the best user experience that makes your prospects come back for more.
Boost Your Conversion Rates
It's great to have a strong online presence, a stunning and user-friendly website, and a ton more leads. But what good does all of this do to your business if you're not really making more money than before?
What you need to do now is to convert all those leads into paying customers. And we can take care of all of that for you.
Analytics
Vital for data-driven decision making. Analytics turns raw data into actionable insights, reveals patterns, predicts future trends, and aids in problem-solving. It helps to optimize operations, strategize effectively, and increase competitiveness.
Work with us, and we'll help you determine and setup the metrics you need to track the performance of your business.
Process Automation
Essential for efficiency and productivity. Automates repetitive tasks, reduces human error, and improves accuracy. Increases speed of business processes, leading to improved customer service and profitability.
Information Systems
The backbone of businesses today. Facilitate data management, decision-making, and strategic planning. Aid in the efficient execution of business processes, resource management, and performance analysis.
Information
The key to business success. It helps understand customer behavior, market trends, and competitors. Enables informed decision-making, fosters innovation, and helps manage risks, leading to sustainable growth and competitive advantage.
Some of Our Core Digital Services
Enhancing Your Business
Accelerate Your Growth with
MBCS Digital Navigator
Businesses that we have worked with:
Realtors with IDX (MLS Listing) Integration

Restaurants and Food Trucks

Online Stores (eCommerce Sites)

Membership and Directory Websites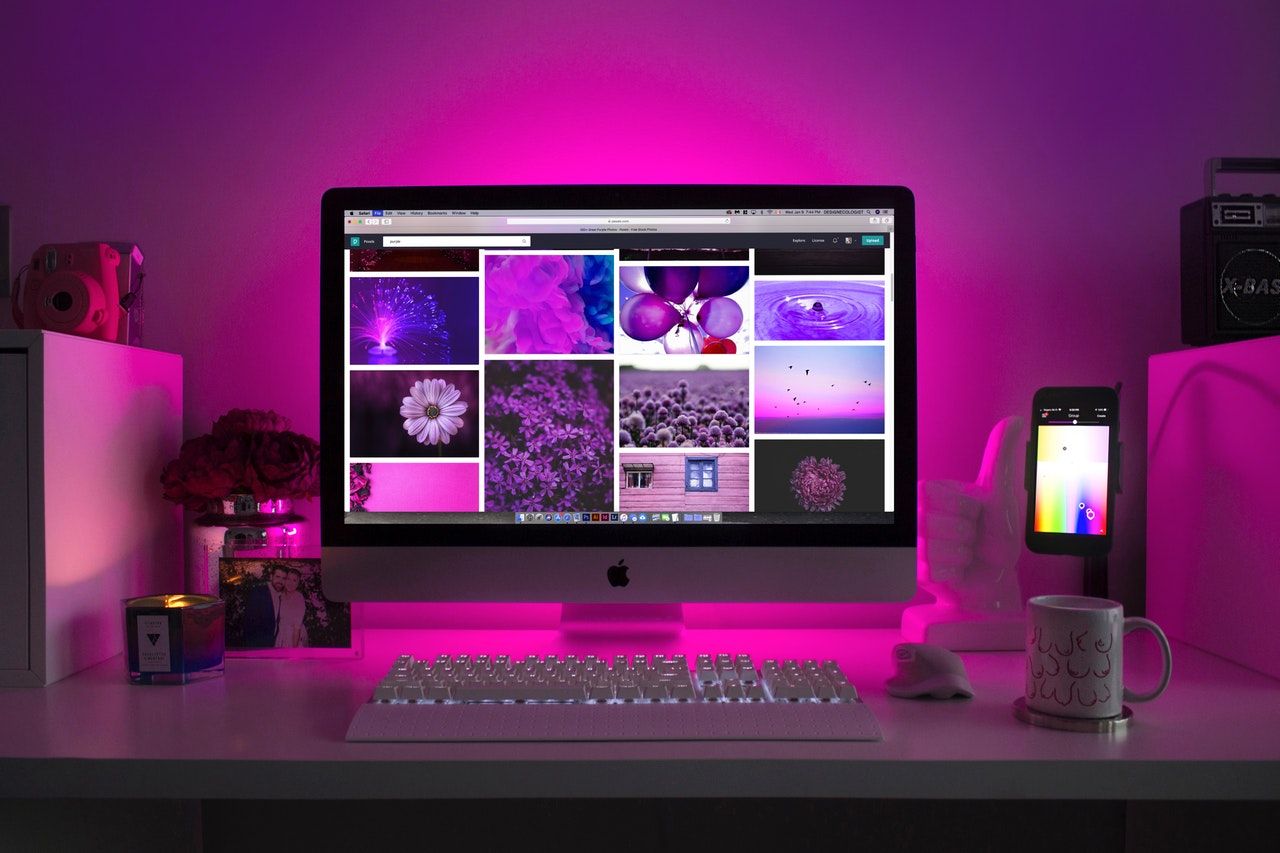 Who We Are
Micro-Biz Consulting & Services LLC was founded in 2017 in Tampa, Florida, by Scott Rutherford and Hope Hatfield. Scott and Hope have a genuine passion for helping local entrepreneurs build successful businesses by tapping into the enormous potential of online technology.
Together, Scott and Hope boast a combined total of over 50 years of experience in website design and development, search engine optimization, social media, technology selection, project management, cybersecurity, and digital marketing.
Online Presence Starts with a
Website
Why you need an updated Website:
Better rankings on Google and other Search Engines

Better lead generation and conversion

More responsive site on Mobile Devices (cell phones)

Easier Integration with other apps (schedule, payment etc)

Easier to upgrade and keep current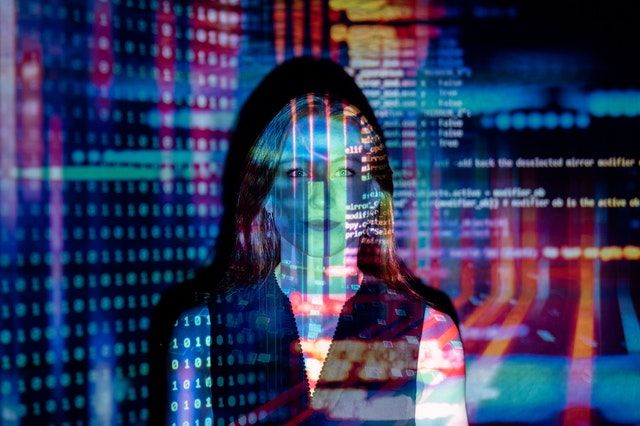 Here are some of the
websites
we have created!
Looking for a Website That Drives Business?
Boost your Google rankings, attract more traffic, and capture unprecedented business opportunities with our web design and digital marketing services.
Accelerate Your Growth with
MBCS Digital Navigator