Small Business Web Design and Online Marketing
We have a mission to offer the best web design services for small business and to offer affordable web services including: Professional Websites for Businesses, Website Design, Social Media, Web Hosting, Website Maintenance and many other services.


We offer
Web Design Services
to Small Businesses
We build the website you want at a price you will love.

Who We Are
We Are Micro-Biz Consulting & Services LLC based in the Tampa Area in Florida and was formed in 2017. The company was founded by two individuals who share a passion of helping entrepreneurs build a business by leveraging online technology. Scott and Hope bring a combined total of over 50 years of experience in website design, technology selection, project management, cyber security, and online marketing.
Our Philosophy for Website Design
MBCS has developed a website design philosophy based on our years of experience in the web development and maintenance industry. Since we specialize in developing websites for small to medium size businesses, we have adapted our development model to fit their needs. Our websites utilize a responsive, clean design that are user-friendly serving the needs of the small business client base. We develop using modern technology that allows us to develop websites with limited coding to ensure our websites can be easily maintained and protected against threats. In addition, this design approach allows us to quickly respond to changes by the customer. Our sites can grow in a timely manner to meet the needs of our customer as their requirements change. Finally, when our customers grow beyond a medium size business and our approach no longer meets their needs, our design philosophy allows one to easily transition to a different web provider that offers enterprise level services.
Here are some of the
websites
we have created!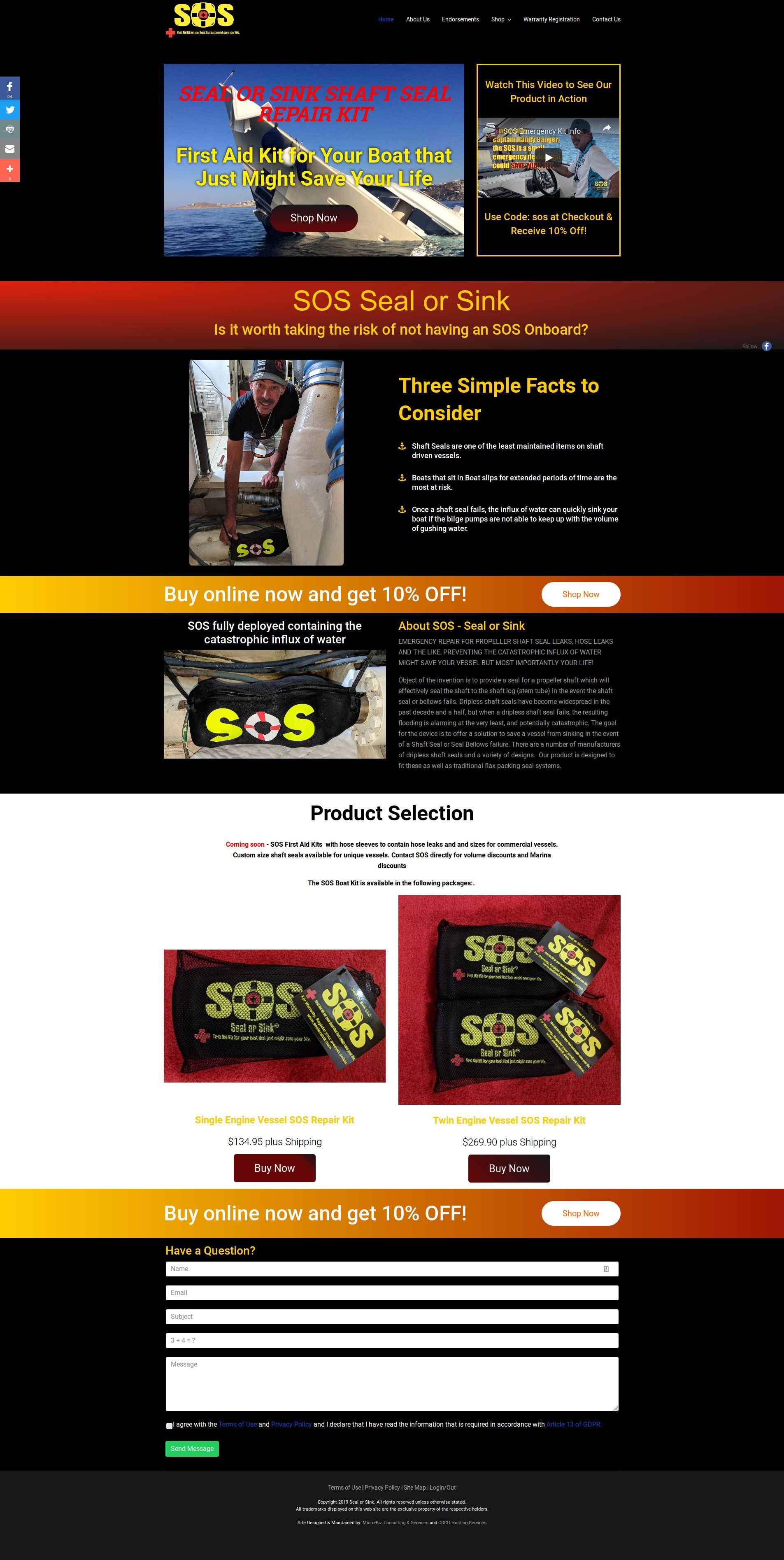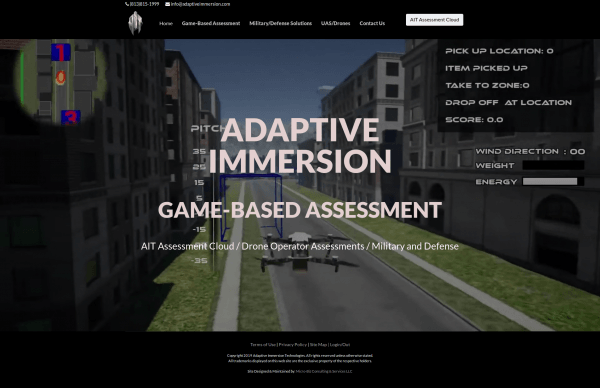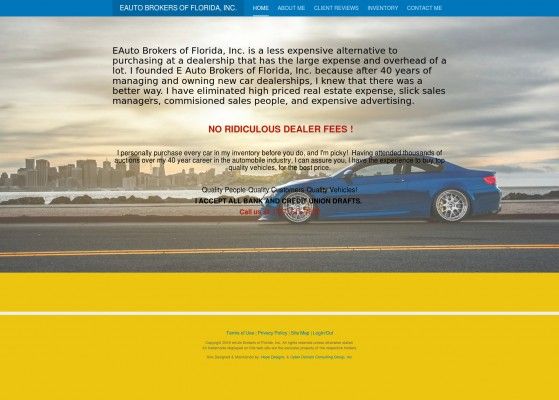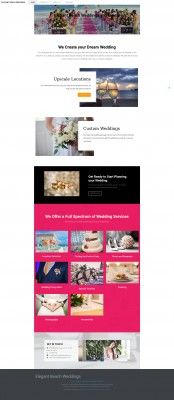 Do You Want A Website That Drives Business
Contact Us Today to Get Started
Contact Us To Get Started