Not All Websites Are Created Equal
Our team of web design experts located in Tampa, Florida create websites that deliver results - better user experience, more conversions and a stronger online presence.


We have developed a 3-tiered approach for helping small businesses maximize their business potential by taking advantage of the Internet and what it has to offer. Our 3-tiered model focuses on 1) online presence, 2) user experience, and 3) conversion. This model enhances your business's overall success via online exposure. Just having a website is not enough in today's business world. Your business must have an active online presence...not just be a place holder on the Internat. In addition to this 3-tier approach, everything we do is designed to grow as your company grows.
Online Presence
What is your online footprint? Do you have a website? What other online presence do you have? To successfully participate in today's business world you need to have an active online presence. We can help you determine what you need and then help you implement it.
User Experience
You have a website and are active on several social media sites, but your customers are not engaging and your not developing leads. When users visite your website, they bounce quickly and don't stay long. This is because your sites are not providing your visitor a pleasing experience. We can help you with this.
Conversion
You have a great online presence, your customer love your sites, but these sites are not additng anything to your bottom line. What gives? You must have a clearly defined goal for each of your online sites that you want each visitor to do before leaving. We call this conversion. Let us help you achieve your site goals.
Find out how we can make you a BETTER website.
We offer
Tampa Website Development
and Digital Marketing Services
Tampa Website Design You will Love at a Price You Can Afford
Why you need an updated Website:
Better rankings on Google and other Search Engines

Better lead generation and conversion

More responsive site on Mobile Devices (cell phones)

Easier Integration with other apps (schedule, payment etc)

Easier to upgrade and keep current


Who We Are
We Are Micro-Biz Consulting & Services LLC based in the Tampa Area in Florida and was formed in 2017. The company was founded by two individuals who share a passion of helping entrepreneurs build a business by leveraging online technology. Scott and Hope bring a combined total of over 50 years of experience in website design, seo, social media, technology selection, project management, cyber security, and digital marketing.
Businesses that we have created websites for:
Realtors with IDX (MLS Listing) Integration

Restaurants and Food Trucks

Online Stores (eCommerce Sites)

Membership and Directory Websites

Here are some of the
websites
we have created!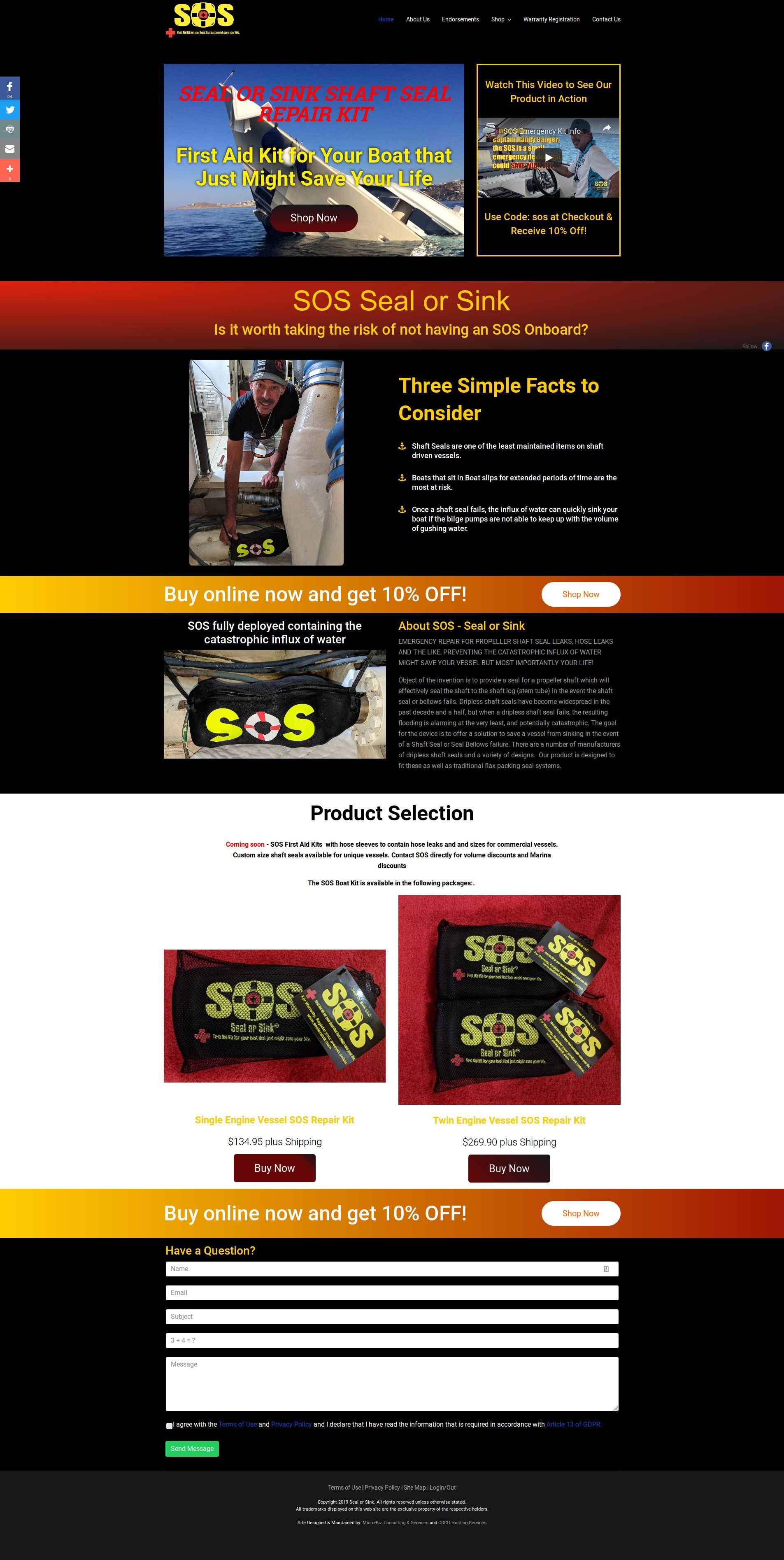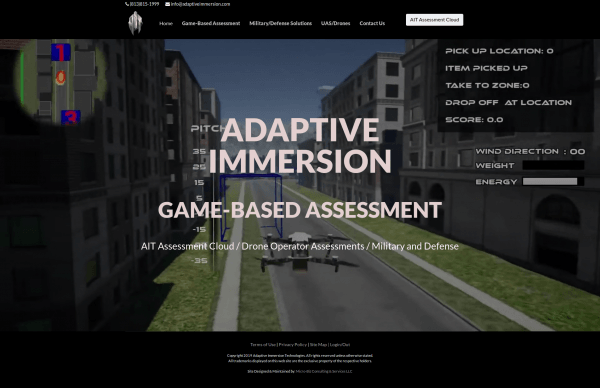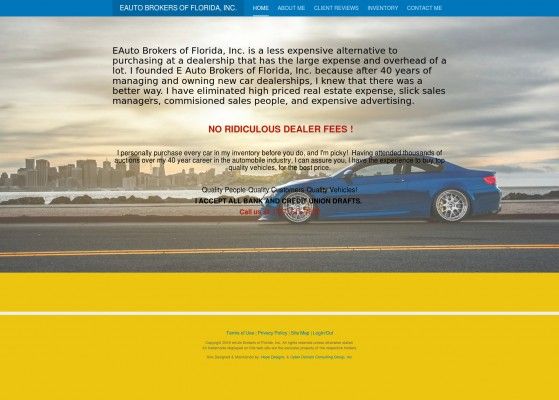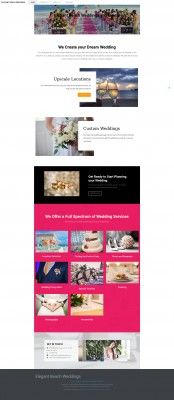 Do You Want A Website That Drives Business
Contact Us Today to Get Started
Contact Us To Get Started