Small Business Services
Small Business owners don't always have the expertise or resources to do everything required to run a successful business. That's the whole idea behind Micro-Biz Consulting & Services. We offer a boutique of small business solutions so that you can concentrate on running your business.

Here are some of the services we offer:

Web Development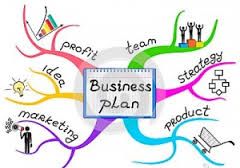 Business Plan Creation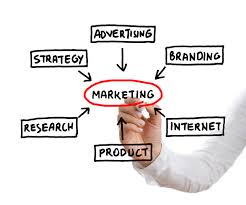 Marketing Services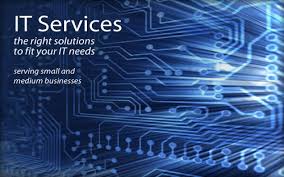 IT Services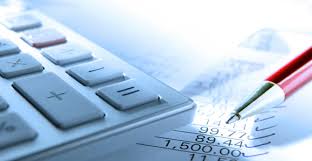 Bookkeeping and Accounting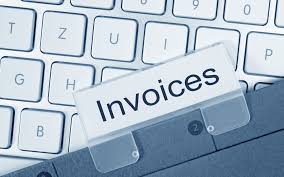 Invoicing & Payment Services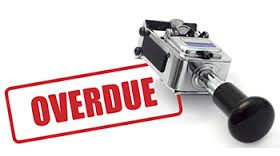 Debt Recovery & Collections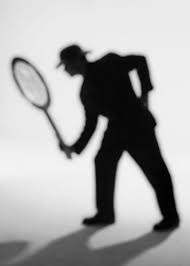 Private Investigations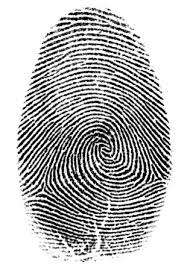 Background Checks
Let's Get Started!
Contact us and we will tailor a plan to meet your needs!