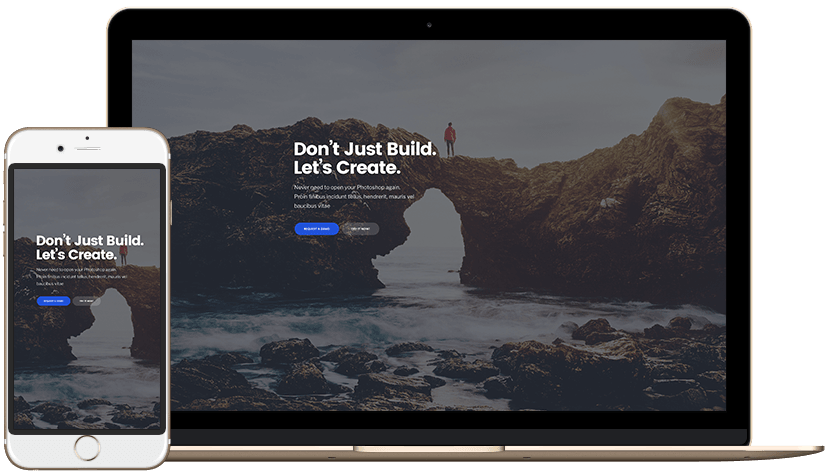 Let Us Make Your Website Stand Out
Micro-Biz Consulting & Services offers high impact, customized professional websites without the high prices you pay with other companies. We can offer better websites at lower prices than our competitors because we have developed a business model that leverages technology and maximizes efficiency. A strong web design clearly defines your message and drives new search traffic to your website. A properly developed website can offer exponential business growth and increased market exposure.
Our Website Design Philosophy
It's simple; we employ the latest technologies and design principles at a cost small businesses can afford.
Powerful Features
Our websites are built with the Joomla Content Management System. No matter how successful you become Joomla can support.
Fully Responsive Websites
Responsive design providing a consistent look and feel across all platforms (mobile, tablet, laptop, computer
Why we do it
Simply because we love doing what we are doing and are best at it. We love a beautiful digital world, and it starts with every single product we make today. It's our destiny to make great products.
Web Design Principles
checkRapid prototyping and delivery
checkCustomized to fit your needs
checkProfessionally written content targeted to your target audience
checkOptimized for fast loading speeds
checkSearch engine ready for better search results
checkUp-to-date technology and style
checkDesigned to grow as your business grows
checkDesigned and built in the U.S.A.
Our design philosophy ensures that your website never becomes outdated.
It Doesn't Cost Anything to Talk with Us