ABOUT US
Our mission is simple: Offer professional level service to small businesses at a price they can afford
Who We Are
Micro-Biz Consulting & Services LLC is based in the Tampa Bay Area in Florida and was formed in 2017. The company was formed by our two founders Scott Rutherford and Hope Hatfield who share a passion of helping entrepreneurs build a business by leveraging technology. Scott and Hope bring a combined total of over 50 years of experience in web development, technology selection, project management, cyber security, and online marketing. They combine their individual companies into one powerful company.
We specialize in small business web & IT services.
There are thousands of companies who serve big business. Which makes it challenging for small business to be able find a professional level company to do their Web and IT work. We are one of the few that exclusively work with small and start up businesses.
High impact web & IT services without high prices.
Because budget matters! We have a package deal to suit your needs. We understand the budget constraints that small businesses face. This is why we keep our prices low.
Customer Services is our number one Goal.
Micro Biz Consulting & Services is an Internet consulting company known for services that are:
-Professional
-Creative
-User friendly .
Why We Do It
We cater to the Micro Businesses and Start ups because we are passionate about offering professional level services at a price that a Micro Business can afford. We want to shift the paradigm and level the playing field so Micro Businesses can compete with the Big Businesses. Our goal is to provide SMB level IT services at prices Micro Businesses can afford.
Meet Our Team
We have a team of seasoned professionals dedicated to helping small businesses succeed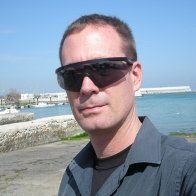 Scott Rutherford
Retired Lt Col, USAF. Accomplished professional with over 30 years IT experience. Skilled in aligning technology with business / mission objectives. Selfless advocate with customer focus that drives business improvement through IT empowerment across the organization. An innovator, visionary, and entrepreneur. Scott has a Masters in Security Management and a BS in Electrical Engineering.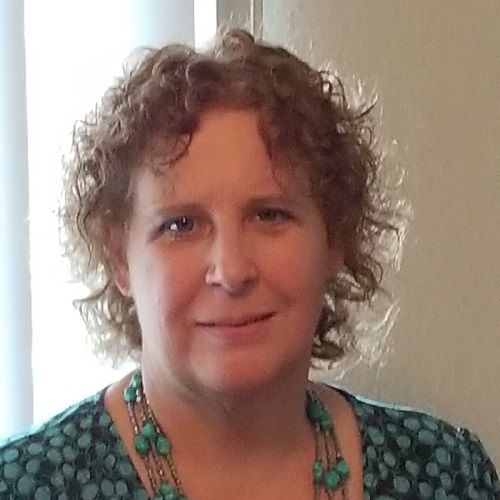 Hope Hatfield
Internet and Marketing professional with over 25 years of IT and Marketing experience. Over the past 20 years, Hope has owned and operated several successful businesses. She has the passion to help entrepreneurs and businesses gain the technology and confidence to grow into successful enterprises. Hope has also a published author, speaker and trainer. Hope has a MBA in Marketing, MPA in Public Management, and a BS in Computer Science.
405 S Dale Mabry Hwy #233
Tampa, Florida 33609-2820

813-586-1531

www.microbizops.com