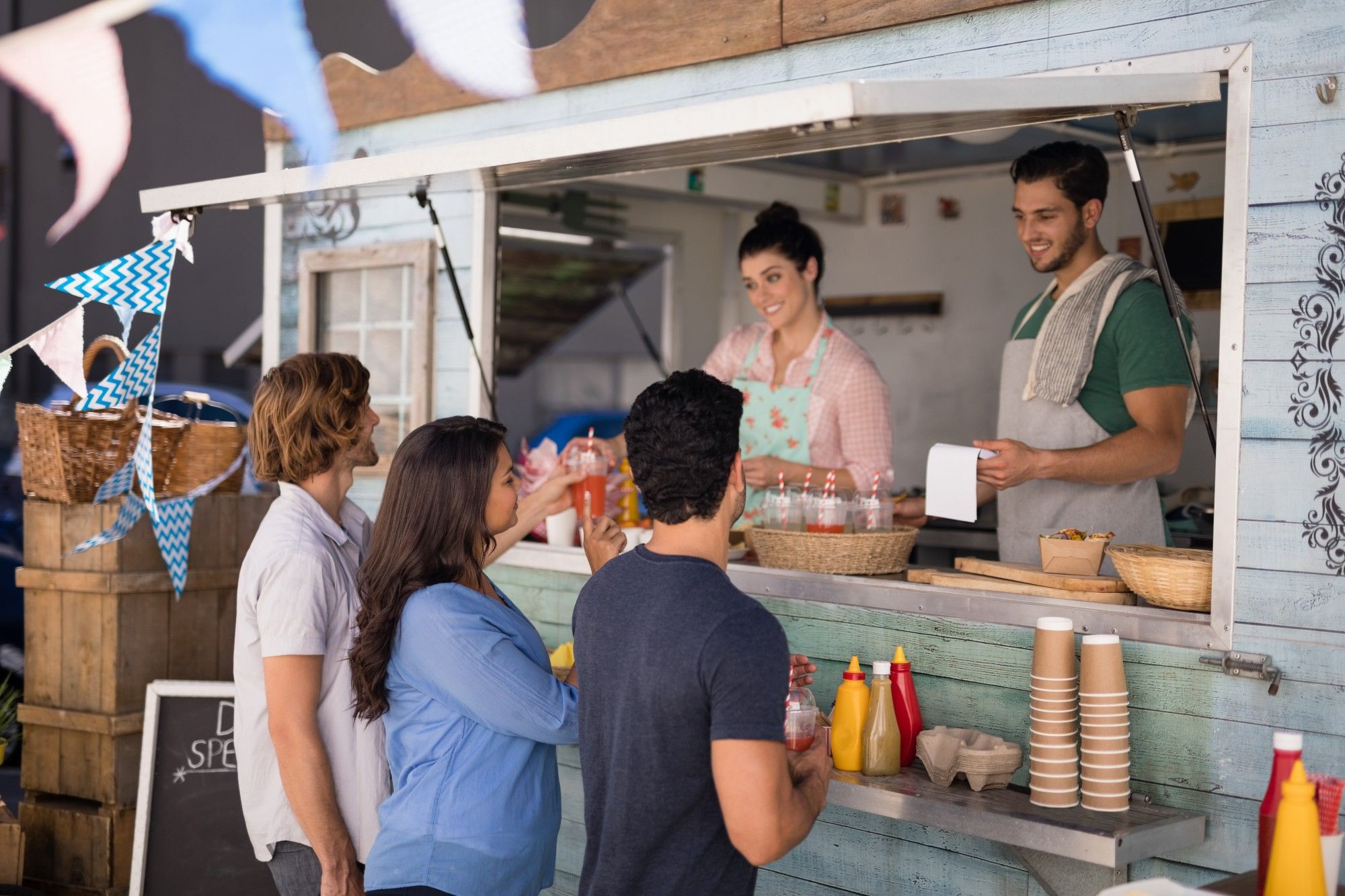 There are 26,228 food truck businesses in the US in 2021 and this number keeps growing. This means both healthy competition and a strong food truck market.
To stand out in the crowd and attract your ideal customers, you need to promote your food truck both online and offline. One of the best ways to do that is through a business website that represents your food truck in the best light.
Read on to learn why you need professional web design for your food truck business and how to find the best website style for you.